Need to hire a freelance graphic designer?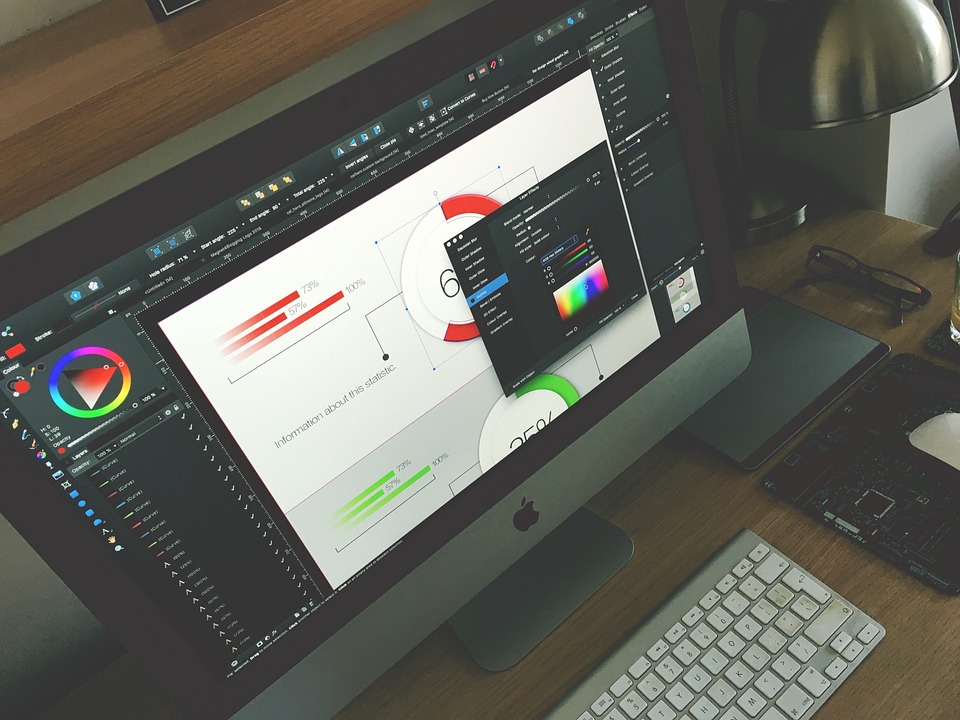 There has been many discussion on the topic about the productive nature of affordable and quick graphic designing companies' vs freelancer graphic designer. Hiring a freelancer can be a daunting process for some as to find one for your needs, becomes even harder when you have to negotiate and filter out. At times, you have a project that you can't just do it by yourself and you need to hire a professional designer. However, every graphic designer is different and every project has a different requirement.
How does freelancing work?
Graphic Design is a business. A Graphic designer is an individual who needs to pay bills just as you do. So, if you are looking for a professional designer, you really have to budget out the money. However, you also need to calculate how much money your design will take that will value your company.
Most we have a vague idea about what is a Graphic Design and what a Graphic Designer do? Creating logos for a business or fixing up images with the use of Photoshop? The answer to this question is Yes! – A designer does these things, but they are just components of a much bigger picture.
Business size matters
If you're a small local business, you probably have a client base. All you might require is a small service like updating your business logo. For that, you don't need to shell out $15,000 for hottest design.
If you're a new start-up or a large company, you may require a good design to stand out beyond the product or service you are offering in the market. It is worth whatever the designer charges you.
Getting stated
So, once you're all set with your requirement, you just need to look for a freelancer graphic designer. Introduce your company to him over email. Set a timeframe according to the work. Freelancer designers generally don't pick up projects that require strict timeframes. The timeframe depends on the work to be done like a print work or web work for a website design. Start with telling them a number of pages you're looking for.
One of the biggest misconceptions about freelancing is that you sit at home and work comes to you. When the reality is you have to fight for it, and fight hard. You want to be understood as an expert and an influencer in your field, and in a world where most industry communication is digital, you better be all over it! Your graphical presence is how you're judged before anyone knows anything about you. A high-level visual presence allows you to charge more money and engender more respect.
What is graphic design?
Graphic Design is an art or practice of developing ideas and experience textual and visual content. It is also known as communication design. The communication can be in different forms such as virtual or physical, which may or may not include images, graphics, or words.
Any basic graphic design project consists of presentation and stylization of potential text or pre-existing images. In both digital and traditional form, artistic pieces can be incorporated for the purpose of page layouts methods for marketing or for publications.
Graphic Design is everywhere around you
Take out a minute and have a look around you. You will see creativity all around, from the cereal box to a music festival poster. A graphic Design is a blend of creativity and strategy which communicates the brand savvy and logic behind the theme they try to bring out. There are a number of opportunities for a graphic designer to make their mark.
All about communication
For any designer toolkit, effective communication skill is the key. The most essential part of a graphic design happens even before you put pen to paper. Designers should illustrate client's requirements in a design.
Basics of Graphic Design
There are five principles of a good design: Balance for assemblies & constancy, the distinction to produce impact and highlight imperative areas, the hierarchy to create association & direction, replication to unify and strengthen, and arrangement to develop a sharper result.
If you have a big project you may require an illustrator, designer or a web developer. On the other hand, if you have a small requirement, a freelancer is the best option to choose from, those who have nothing to do with complicated coding or designs.
What does a graphic designer do?
A Graphic Designer is also known as a graphic artist. The objective of a graphic designer is to analyze, develop, and plan a visual solution to communication challenges. The process involves finding the most effective way to get messages across electronic and print media using a combination of photography, animation, color, type, illustration, and other different types of layout techniques.
A graphic designer is responsible for developing an overall production and layout of designs for newspapers, magazines, journals, and publications.
Summary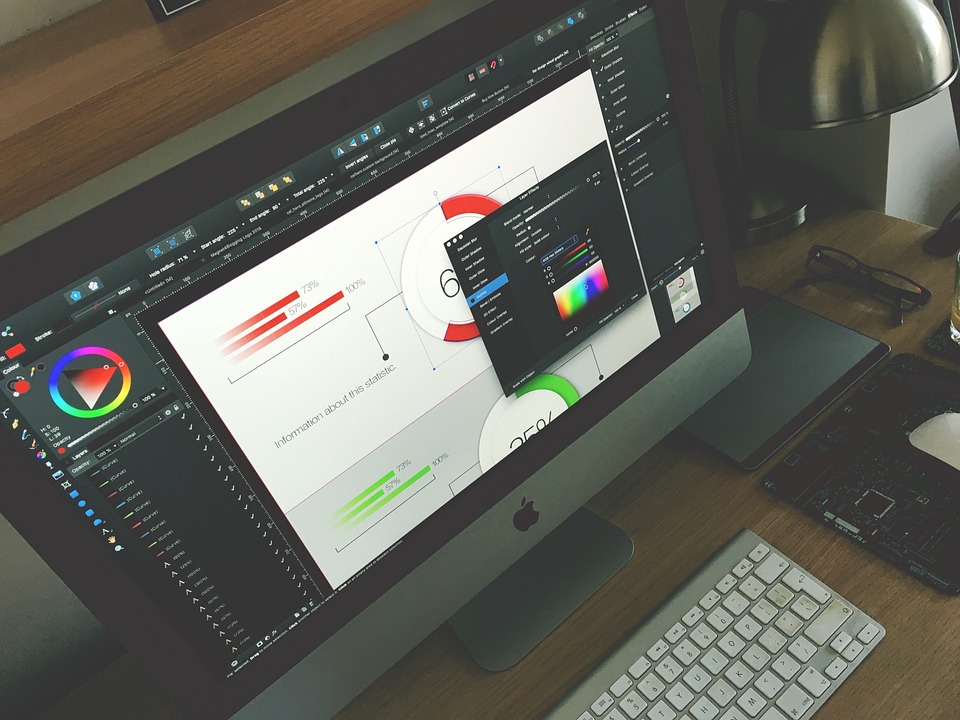 Article Name
Need to hire a freelance graphic designer?
Description
An article that explains what freelancing is and how to work with a graphic designer. What is graphic design and how do you get the best result?
Author
Publisher Name
Publisher Logo